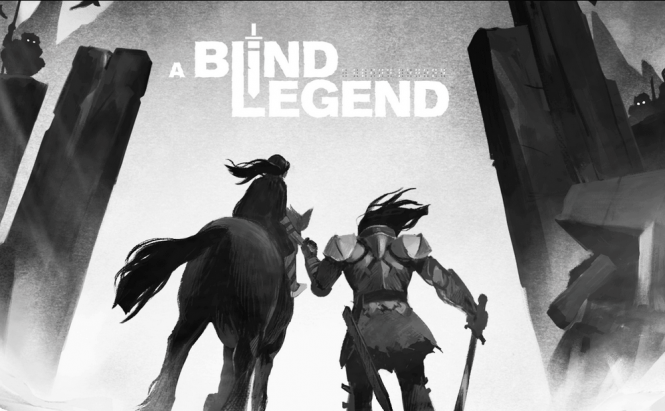 3D Video Games For Visually Impaired Players
Video games without actual video content seem to be a new trend with some of the major game producers on the market. As part of an initiative to make the game industry more accessible to players with visual impairments, several developers decided to use binaural recording techniques to shape riveting audio-only game worlds.
Binaural recording is a sound capturing technique that involves the placement of small condenser microphones on dummies in order to obtain audio content that accurately imitates the way our ears perceive sounds in real life. This method allows the designers to create games in which the entire action can be centered around the auditory perception of the player. Furthermore, it also enables the creation of realistic, three-dimensional worlds for the user, even without the visual component.
The latest game of this kind is a crowd-founded project developed by a French Studio from Lyon. Playable on hand held devices, Blind Legend tells the story of a blind knight who travels through a dangerous forest in order to save his wife from some ferocious kidnapers. The movement and sword fighting is realized through simple swipes of the touch screen, while the in-game navigation is implemented with the help of the main character's daughter, who guides the player through the environment. The only downside is that you will need a good pair of headphones in order to fully enjoy the in-game experience this app provides.
This initiative to make the gaming world more accessible to people with visual impairments is already receiving a lot of positive feedback and the support of some charity organizations such as the Valentin Haüy Association.