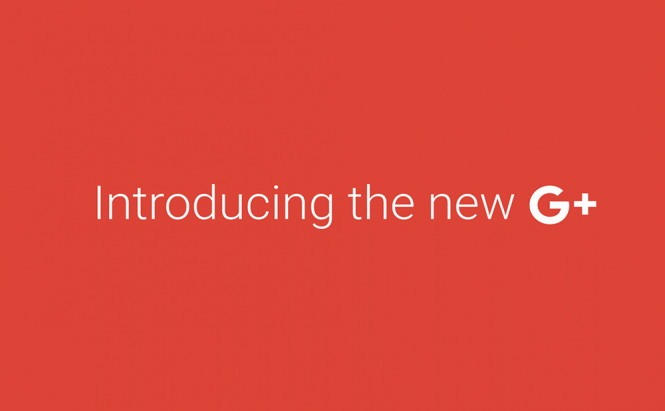 A new design and one more try for Google+
Yesterday, Google announced a new design for its G+ service. According to the IT giant, the new and improved Google+ will show a much stronger focus towards grouping people based on their shared interests. In other words, the refurbished version will mostly promote both its Community groups as well as the Collections of user-curates posts on a wide area of topics. At the moment, the revamped version has already started to roll out, but it's only available on the web versions of the service. According to Google's product director, Luke Wroblewski, the new style will also arrive on iOS and Android devices in the near future.
Google+ new design
If you want to use the new design, you will first need to sign into the service, and then opt in using the prompt that appears afterwards. However, you should check out exactly what you will get before switching to this latest style. As far as I know, the new design doesn't have all the features that the old G+ used to offer and it's not very clear if all of the previous functions will be ported to the new version or not.
Google+
To be totally honest, I thought that Google was all but ready to give up on G+ and write it off as a bad experiment. About 8 months ago, the IT giant had decided to split its G+ service and everything seemed to be pretty clear, but now, just like Frankenstein's monster, the mountain-view based company tries to bring the social network back to life once again. However, if this new design will turn out to be a success or not - it's completely up to you, the users.