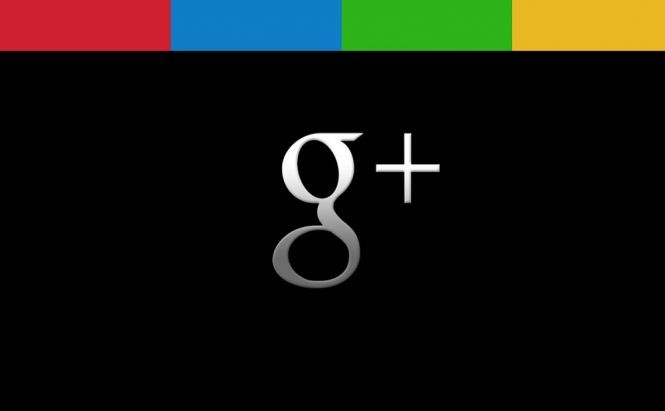 Google+ Will Be Split Apart
While Facebook and Twitter are busy increasing user data security and introducing new functions, Google+ is being divided into Photos and Streams. Four years passed since the megacorp introduced its own social network, yet, with all the resources, Google+ hasn't managed to fall in line with the major social networking giants. And what do you do when something doesn't work quite well? Right, disassembling.
Bradley Horowitz, VP of Google+ announced today that the social network is to be divided into two separate services: Google's Photos and Google Streams. This announcement comes after Sundar Pichai, a Senior Vice President at Google, said in his interview to Forbes, "I think increasingly you'll see us focus on communications, photos and the Google+ Stream as three important areas, rather than being thought of as one area."
There is no information on what the services will look like, however it seems that the upcoming Photos is going to be chiefly aimed at competing Instagram. Just as a reminder, Instagram was acquired by Facebook back in 2012 and was left as a standalone service, which proved to be a success. And that is what Google seems to be going to do. It's quite easy to imagine a separate service for photos, however, the destiny of Streams and Hangouts is a complete mystery. It is also quite possible that the social network will no longer be known as Google+, as the only thing Mr. Horowitz said in his post was, "I'm excited to be running Google's Photos and Streams products". The official announcement is yet to be made, so stay tuned!
VIA: The Verge