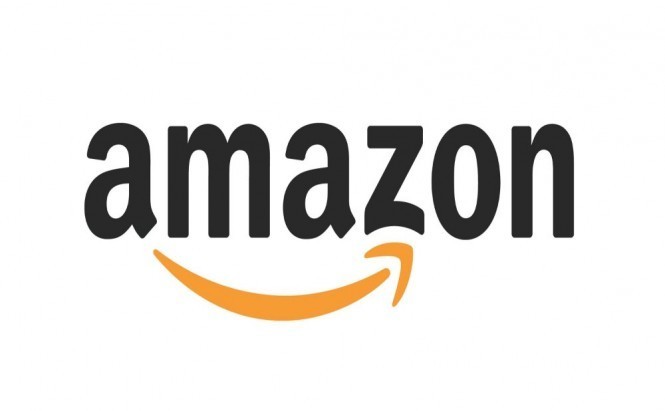 Amazon One-day Discounts: SanDisc Drives and Kindle Fire
Today Amazon launches a one day offer for Kindle Fire HD 8.9 LTE and the SanDisk storage devices. The discounts reach up to 79% off, and you only have 24 hours to make up your mind. Just to make it clear, here are some of the most delicious offerings. Regular prices in brackets.
SanDisk Ultra 32GB MicroSD - $14.99 ($69.99)
SanDisk Extreme 64GB SD - $42.99 ($199.99)
SanDisk Cruzer 32GB USB 2.0 - $229.99 ($534.99)
SanDisk Extreme II 480GB SATA - $11.99 ($48.99)

You may find the full list of SanDisk lineup with a discount here.
And now to the main course. The tablet gets a pleasant discount of $100 and will go for $199. The trick is that the device is marked «Certified Refurbished». This means that somebody had already bought the thing before and returned it for some reason. But Amazon put a good shine on it, carried out some tests and made the device work as if it was a freshly manufactured Kindle. And in case you are afraid that something might happen to it, Amazon provides a full one-year warranty.
Kindle Fire HD is a neat tablet with 32GB of storage, a 8.9-inch LCD display, a 1,5GHz dual-core processor and 4G LTE for constant access to the Web. So, if you don't have any prejudice, and you don't mind using 'old stuff', this might be a really nice deal. Just hit the link to see the details.