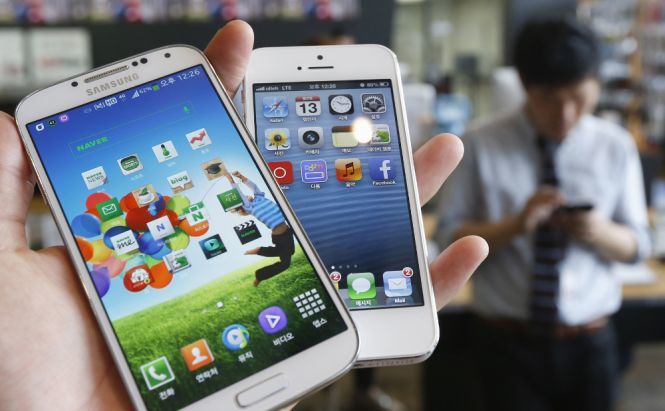 Apple's Trade-In Program Now Accepts Non-Apple Smartphones
If you have been dreaming of swapping your old Nokia phone for a new shiny iPhone, then it's time to grab your chance! Apple has expanded its Reuse and Recycling program, which now allows you to bring your non-Apple phone to get some credits towards a new iPhone 5c, iPhone 6 or iPhone 6 Plus. The range of accepted smartphones is quite extensive, including such manufacturers as Samsung, Sony, LG, HTC, Nokia, and BlackBerry. The same goes for non-Apple PCs, which you can now trade in for a new Mac.
The program is directed towards encouraging the owners of non-Apple devices to switch to Mac or iOS platforms in an easier way. But even if your device is too old and you simply want to get rid of it, you might still find the campaign useful, as Apple will help you recycle it in an eco-friendly way.
First Apple's trade-in campaign was rolled out in 2013 and accepted only old iPhones in exchange for a discount towards a new model. Today, Apple announced on the individual retail store pages that the expanded program is launched in the following countries: the U.S., Canada, United Kingdom, Germany, France, and Italy.