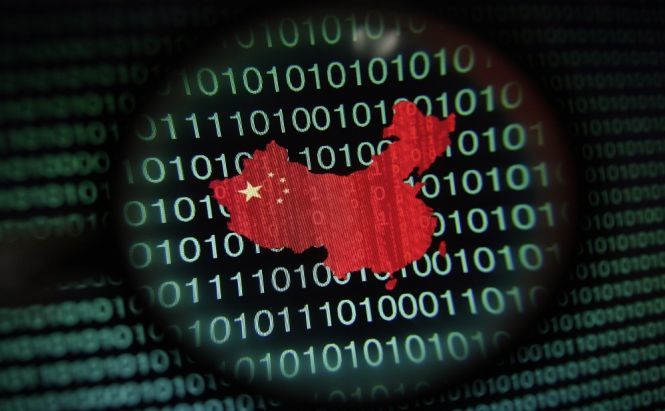 China Bans the Use of Nicknames on the Internet
The official press agency of China, Xinhua, reports that starting from March 1, the residents of China will have to use their real names to register an account for any Internet service within China. The law was introduced by the Cyberspace Administration of China (CAC) and follows another series of regulations regarding the use of avatars, that rules that avatars should "not include information that violated the Constitution or the country's laws; subverts state power; undermines national security and sovereignty; or is deemed rumor mongering".
As follows from the report of ZDNet, the head of the mobile Internet bureau at CAC, Xu Feng, explained that there is a threat coming from the account names that are masked as official media to "spread rumors". On March 1 the CAC department will start monitoring various Internet services, including blogs, online forums, chats, comment sections of Internet media and other sources for trespassers. Those Internet users in China, who already own a nicknamed account can continue using them under the condition that they change the account name to the real one. We don't know how the Chinese government is going to prosecute those who break the law, but it's quite likely that the accounts with unreal names will be simply banned.