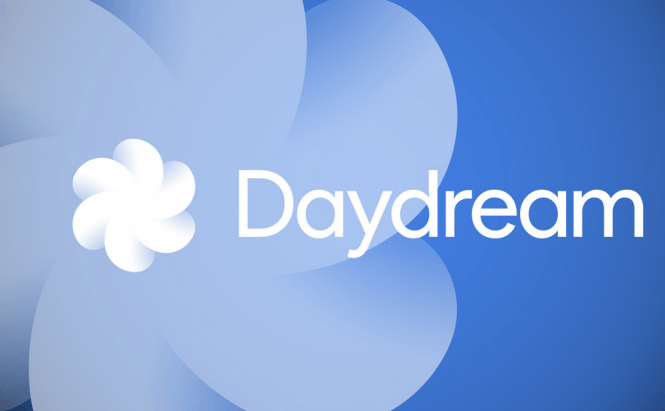 Daydream VR may launch quicker than we thought
When Google first unveiled its Daydream VR headset project at the I/O conference in May this year, everyone believed that it will be a while until we would actually see a consumer version of the device, but we may have been wrong. Quoting "unofficial sources", the Bloomberg publication stated that the virtual reality headset might be launched "in the coming weeks". It seems likely that Daydream will be released along with the new Nexus models.
Additionally, there's a lot of speculation about the fact that Google is investing a lot of money into making sure that there's plenty of original content available for the platform. The IT giant has co-opted some of YouTube's most popular figures such as Justine Ezarik and the Dolan twins in order to make the users interested in Daydream. Hulu will also lend Google a helping hand along with the other big names originally announced as partners: HBO, IMAX Ubisoft, EA, etc. What's really cool is that Google seems to focus on a lot more than just gaming-related content and that may help Daydream gain a strong foothold in its competition against other platforms like Oculus or HTC Vive.
If you're interested in virtual reality technology, you might also enjoy reading some of our older stories such as: "The best games for Samsung's Gear VR", "Top 6 VR games for iPhones", "All You Need To Know About Microsoft HoloLens" or "What's Steam OS and how to install it on your PC".