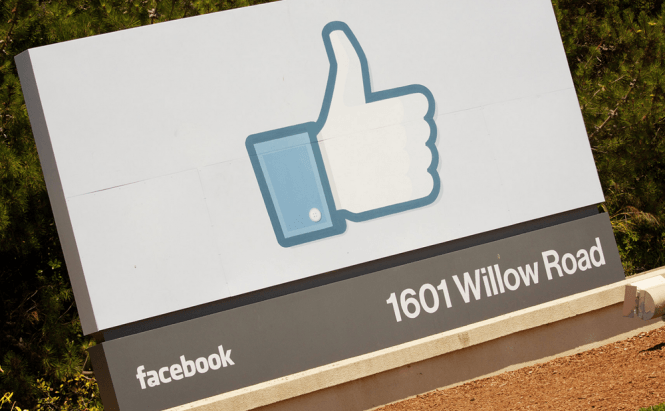 Facebook Graph Search Will Become Available On Mobile Devices
Facebook has been offering the Graph Search function to its PC users for a couple of years now. Finally, this feature will soon become available for smartphone and tablet users as well. According to the company's officials, this improvement will start rolling out during the next week.
If you don't know what Graph Search is: it's a function which allows you to search for specific words inside the posts of your friends. For example, if you use the query "Joan Hawaii" on the Facebook app on your iPhone, the application will return a bunch of users named Joan or Hawaii. However, if you do this on a computer, Facebook will show you the photo that your friend took while she was in Hawaii.
Mark Zuckerberg's company has been promising to deliver this feature since January 2013, but it hit a few bumps along the road. The main goal was to be able to use multiple criteria when searching for things like: "co-workers who live in New York who like rock music and theater", but that turned out to be much more complicated than originally assessed. Firstly, the results were unexpected most of the time or not really relevant. Furthermore, searching through all the Facebook's databases in one quick process proved to be very challenging.
Graph Search
The best part of this is that Google or other search engines can't access the content stored on Facebook, especially when there are a few privacy settings involved. This new search feature will allow the users to quickly access data that was otherwise deeply buried within other people's profiles. The Graph Search feature will become available on iOS devices during the next week, while an Android version of it will be released later if everything goes according to plan.