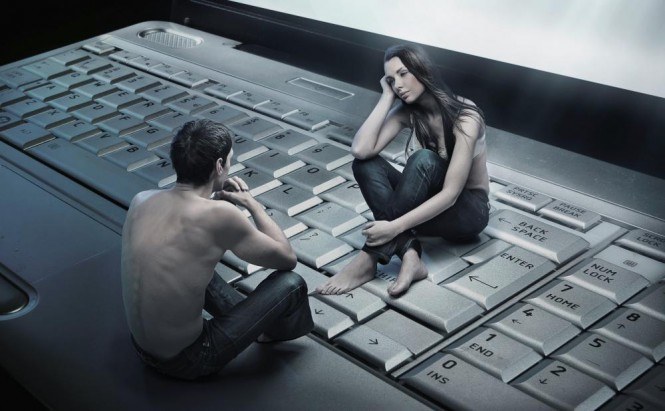 Facebook Friendship Pages Get a New Look
What is your primary source of daily enjoyment? Let me guess: Net surfing? Facebook surfing in particular? Even if you're not addicted to this social network, which is quite unlikely, you would probably agree it has become one of the defining characteristics of our contemporary lifestyle. No wonder though: Facebook has something in store for everyone, from teens to their grandparents looking for friends. And now, with its redesigned Friendship Pages, it has transformed into something like a chronicle of relationships.
Actually, the new Friendship Pages were rolled out several days ago; they are intended for displaying the mutual activity of friends or family members. What it means is that the updated pages will be automatically populated with likes, status updates, photos, and real-life events that the given two Facebook friends have ever done or experienced together. Quite frankly, I guess these "couple pages" may indeed seem rather tempting, especially for those who love to reflect upon their mutual past and reminisce of those times when met each other.
Although the refreshed layout of Friendship Pages is anything but hot news, I bet there are still a lot of people who have no idea about the existence of these pages at all. Well, to see for yourself, you just need to click on any friend's profile and choose "See Friendship". Then, in order to create a common page about you and your friend or relative, click "Share Friendship". Here it is, the feature I'm talking about.
Facebook's new friendship pages
You know, for me all this resembles "an exhibition of private life", if I may say so. Of course, I appreciate the enthusiasm for innovation that the developers have put into this, and so on; but really, isn't it a bit too much? Just yesterday, I tried to put all my life events in chronological order, which consequently evoked a strong feeling of nostalgia; but it was only mine to feel. Still, it's up to you whether to keep all your innermost feelings to yourself or bring them to the public eye.