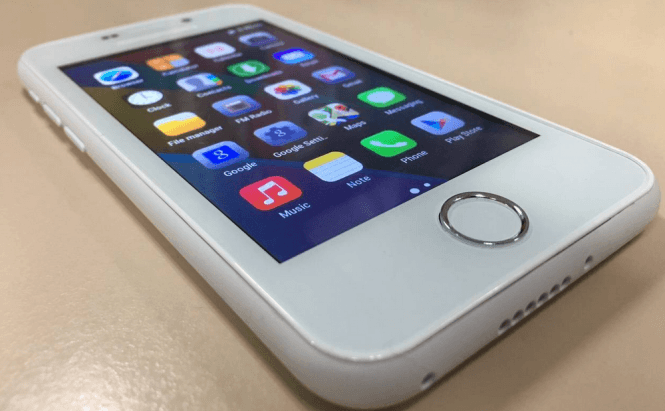 Freedom 251, the $4 phone will hit the markets this Thursday
I'm not sure if you remember this or not, but about four months ago I've told you about a smartphone called Freedom 251 that will retail for the amazing price of just $4. Since I guess I wasn't the only one who was skeptical about this project, I felt the need to let you all know that it's still on track and that the phone will hit the markets this week. So, if you're living in India and you're looking for a cheap new phone, this Thursday may be the perfect chance for you to get one.
In case you think that 4$ is less expensive than a toy phone, you might be right, but that doesn't mean that Freedom 251's features are as bad as you would expect for such a price. The device sports a quad-core CPU of 1.3Ghz, 8 GB of storage space, 1 GB of memory and a 1450 mAh battery. As far as visible features go, the phone offers a 4-inch display with a resolution of 960 x 540 pixels and, totally surprising, an 8 MP backs-side camera. Lastly, this upcoming smartphone also features a microSD slot, so you can extend the storage space with a card that will probably be more expensive than the entire phone.
Freedom 251
To be perfectly honest, I have no idea how Ringing Bells was able to make such an affordable smartphone while also trying to make a profit. My only guess is that they're receiving funds from the Indian government, but this could, unfortunately, mean that we may never see Freedosm 251 being sold outside of India.
If you want to read about other interesting mobile devices, you should check out the $399 OnePlus 3 or Motorola's new and somewhat modular Moto Z phones.