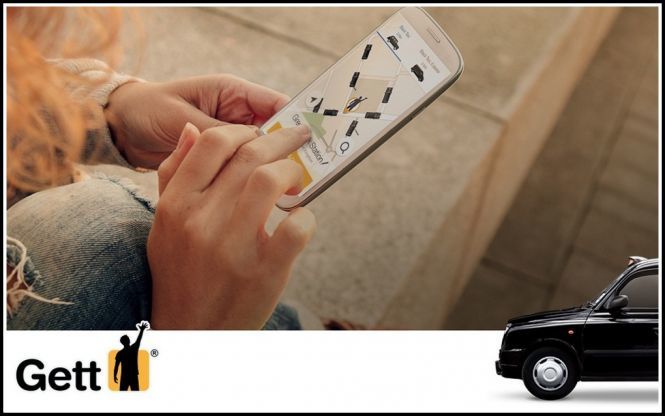 GetTaxi Changes Its Name and Provides a New Sort of Services
In 32 cities around the world GetTaxi has already built a reputation as a great smartphone app and the website for ordering a taxi, but yesterday the GetTaxi team announced its ambitious plans for rebranding the service. Now, the company is called Gett. And, from July 2015, the new Gett application is going to surprise its users with the opportunity not only to order cars to their location, but also 'gett' a variety of new things, which generally fall into 4 categories (except for transporting people itself):
Food delivery (e.g. sushi, pizza, and wine);
Beauty services (e.g. hair treatment and manicure);
Health services (e.g. massage);
Home services (e.g. cleaning and plumbing).
To meet users' everyday needs and provide a high-quality service, the Gett company guarantees to offer 24/7 customer care and vet all the employees they will collaborate with. The new functions will soon be available for testing by all owners of iOS and Android devices. And the app will still be free of charge.
"We've been working on this strategic technology for the last 12 months, and the coming launch in July will fundamentally change how people consume essential services and products", CEO Shahar Waiser said.
Source: CNET