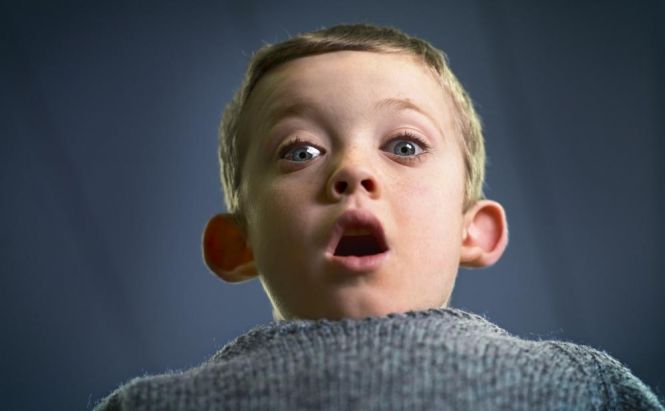 Google Accused of Unfair and Misleading Ads on YouTube Kids
Google has recently unveiled its YouTube Kids, but although the project is very young, it has already got some negative reviews from its little users' parents.
Watchdog groups found out that YouTube Kids matches ads and the shows themselves in a restricted way that 'would not be permitted on broadcast and cable television' and blurs the line between original content and commercials. There are a lot of 'spam' files like "unboxing" videos; a channel created by McDonald's to explain the provenance of its chicken nuggets; an ad of My little Pony program, etc.
The content contains some information parents reasonably believe shouldn't be shown to their children. The complaint addressed to the Federal Trade Commission (FTC) by Aaron Mackey, staff attorney for Georgetown Law's Institute for Public Representation, stated that their primary concern is "that children are exposed to an endless stream of content that may not disclose that they have certain deals with product makers."
As YouTube Kids goes on in an uninterrupted stream, they watch both entertaining programs and commercials. Parents are anxious about the fact that ads just pop up on the screen in front of kids who can not clearly understand it. They are sure that it's a deceptive marketing not to kids, but to parents. A YouTube spokeswoman said: "When developing YouTube Kids we consulted with numerous partners and child advocacy and privacy groups. We are always open to feedback on ways to improve the app."