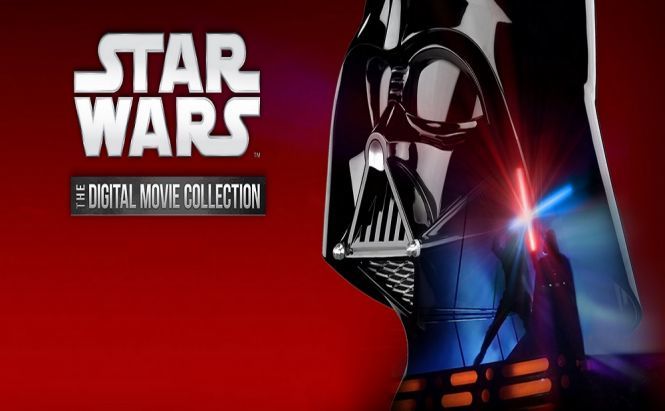 Star Wars Now Available in Digital HD
Lucasfilm... Sorry, just can't get used to it. Disney does its best to keep the grasp over the fandom's attention until the release of Star Wars: The Force Awakens which is set to hit the screens during the 2015 holiday season. The new episode of the Star Wars saga, directed by J.J. Abrams, the man behind the latest Star Trek movies, is going to continue the storyline of the original trilogy and the events will take place thirty years after Return of the Jedi. Either regrettably or not, the news of today concerns only the original movies, directed by George Lucas.
Starting today, you can pre-order all the episodes of the Star Wars saga and enjoy watching the movies on any mobile device. The movies will become available this Friday (April 10) and will set you back $19.99 for each episode or $89.99 for the whole pack. This is the first full-featured release of Star Wars in digital format and Disney says that there will be a huge amount of exclusive content including deleted scenes and «new and never-before-released conversations between legendary Star Wars artists».
It will be really cool if they allow to switch to non-polished versions of old movies with Darth Vader's spirit represented by David Prowse, not Hayden Christensen. Well, I guess it's just dreams for now, however, if you are a diehard fan of Star Wars, you will surely like to have this digital collection on your iPad or Android tablet. The movies are currently available for pre-order from Amazon, Google Play Store, iTunes and Xbox Video.
VIA: ZDNet