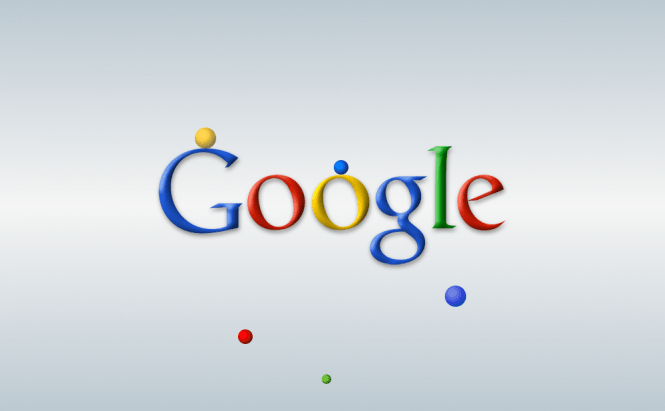 Google is now 17
Google, currently the world's fourth most valuable company, has just turned 17.
Established in 1998, the company has indeed gone a long way. Google has been celebrating its anniversaries ever since 2002, sometimes even combining the celebrations with political statements to make more impact, but this year it was decided that a look back was in order. "For our 17th birthday, we offer a glimpse into our humble beginnings, when branded hockey jerseys were cool and Savage Garden had a number-one single," the creators said when waxing nostalgic about the very first days of Google's existence in the final years of the twentieth century. Google released a number of materials shedding light on the inception and early life of the omnipresent colossus-to-be. Some of those pictures and recollections may make you smile, others wonder. But they all certainly manage to fascinate people who now see how the media empire, which employs 57,000 people in 70 offices in more than 40 countries, began.
It should be noted that the precise date of Google's "birth" was never agreed upon, and anniversaries are generally celebrated in September due to the first real finance inflow having happened in September, 1998, when investors first saw the success of google.com.
Of course, despite such tremendous progress and its current sky-high ratings, Google is far from being done. As it was said, the company is "barely out of its teens". So, we are yet to see what awaits Google in the future.