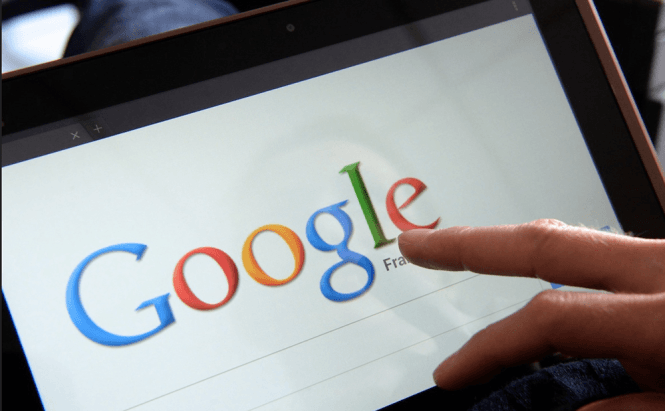 Google Will Start Showing Users Which Sites Are Mobile Friendly
Computers and laptops are slowly falling from grace, especially when it comes to simple tasks. According to the last year study, a third of the worldwide web surfing is done from mobile devices. It is a safe bet that since then the number has grown even more. That is why Google has decided to start encouraging mobile-friendly websites. To do so, the most used Internet search engine in the world will start to rank mobile-friendly websites higher and will even display a badge close to their names in the result window.
If you are wondering what the term 'mobile-friendly website' actually means, I will try to describe it as precisely as I can. Actually, the term refers to sites optimized for users browsing them from smartphones, tablets, or other devices. These sites provide text that is easily readable without requiring the users to zoom it, offer sufficient space between links so the visitors can easily tap them, don't require Adobe System Flash or other applications not compatible with mobile operating systems, etc. In case you want to find out whether your website is mobile-friendly by Google's standards, you can test it out on the search engine's webpage. Furthermore, the giant company also provided a set of guidelines for those who want to know exactly how to make a website optimized for mobile usage.
The changes designed to make Google a friendlier place for those who navigate the Internet from mobile devices will start rolling out globally in just a few weeks.