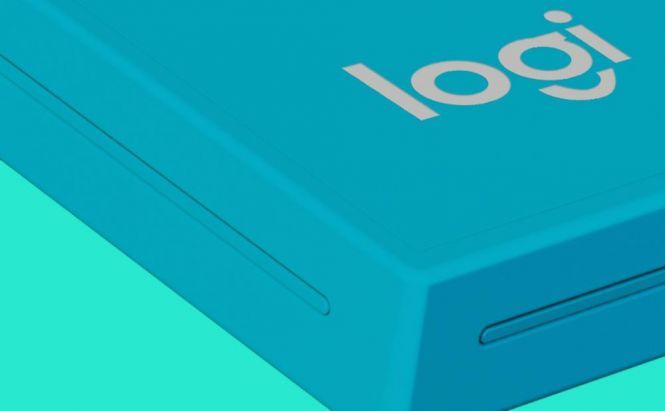 Logitech Makes Up Its Brand
It seems like Logitech is not going to maintain its status as a global provider of personal accessories for PCs and tablets anymore. To be more precise, it's not going to be Logitech any longer. The world's famous brand becomes shorter thus making us remember the truth: 'never say never' (as who could suppose that the name which is on everybody's lips is ever expected to change?). Howbeit, Logitech is rebranding as a short-spoken Logi, and all its future products will carry this new brand name (with the corresponding logo created by the DesignStudio company). The company is rumored to release new product categories as well, that's where a brand transformation might be not out of place. Furthermore, the newly modified trade name will soon be put on the selected products in already existing categories.
"If we look out five or ten years, it's going to seem odd for a company to call itself 'something-tech'", said the company CEO Bracken Darrell. "There will be tech in your clothing, in your shoes, in your tires. To be Logitech at that point will seem awfully 1980s." Darrell called the reborn logo 'youthful' as a greater focus had been made on design. Such a transformation is being considered as the biggest one in the company history. No more Logitech mice at your office, new Logi products will come soon.