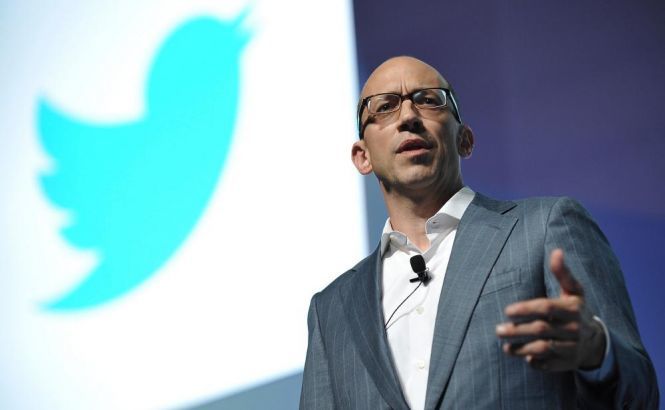 Meet Fabric: Twitter's Platform for Mobile App Developers
At the company's first developer conference on Wednesday, Twitter CEO Dick Costolo introduced a set of APIs, Fabric, meant to attract more mobile-app developers and encourage them to build services on top of the Twitter platform.
Being build upon Twitter's social platform, Fabric comprises three kits: Twitter Kit, MoPub, and Crashlytics. The first one is definitely the strong point of the Fabric arsenal: through a feature called Digits the suit will allow developers to authenticate their mobile-app users via telephone numbers instead of applying social services or e-mails to log in. Given that such phone number login system is a rather sophisticated technical process for most mobile-app developers, this Fabric feature should potentially lure developers to the Twitter's suite of APIs.
MoPub, the second kit of the suite, has been designed specially for Twitter's ad network as an option for developers to make money of ads. The third part is for Crashlytics, Twitter's crash reporting solution, which represents the app analytics tool for developers.
"Whether you are a large corporation or working from your garage, we all face the pervasive challenges of making an app," Costolo said. "Twitter wanted to help solve some of these issues so that developers can focus on delivering a delightful user experience."