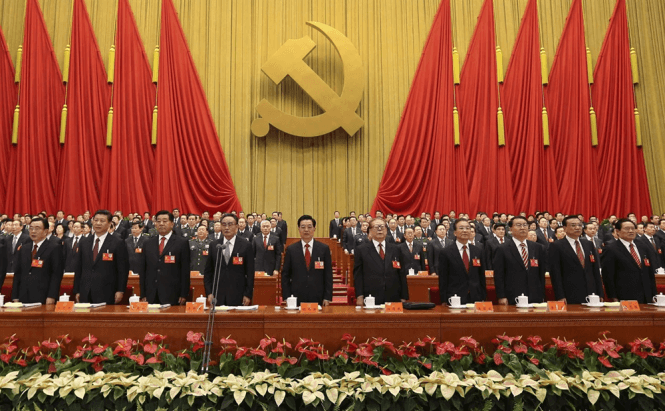 Reportedly, the Chinese Government Is Hacking Their Own Citizens
According to a report from the website GreatFire.org, the Chinese users of iCloud are under attack. The big surprise is that the hacking doesn't come from regular cyber criminals looking for something thrilling, but from the Chinese government trying to gain access to the private data of their citizens.
GreatFire.org is a non-profit organization that focuses on studying the Chinese government's attempts to undermine the online liberties of citizens. According to the website, the hackers (who operate on request from the officials) are using man-in-the-middle attacks to obtain the usernames and passwords for the iCloud accounts of Chinese users. This type of attacks tries to intercept the log-in information on its way from the client's browser to the target server. If successful, this action will provide the Chinese government with access to all the data stored in the user's iCloud storage, including contacts, images, messages, etc.
The non-profit organization goes on to say that Google and Yahoo have also been under similar attacks, but in those situations the officials only gained access to the search queries that originated from China. Basically, at that point, the Beijing government was only interested in the websites that its citizens were visiting, but now they want access to anything they store online. If you're a concerned Chinese citizen who's trying to protect his/her online privacy, you should try using a secure web browser (Mozilla, Chrome, etc) and the iCloud two-steps authentication system.
Coincidentally or not, this report comes exactly at the same time as the launch of iPhone 6 and iPhone 6 Plus in China. Up to this point, Apple didn't make any official comments on the situation.