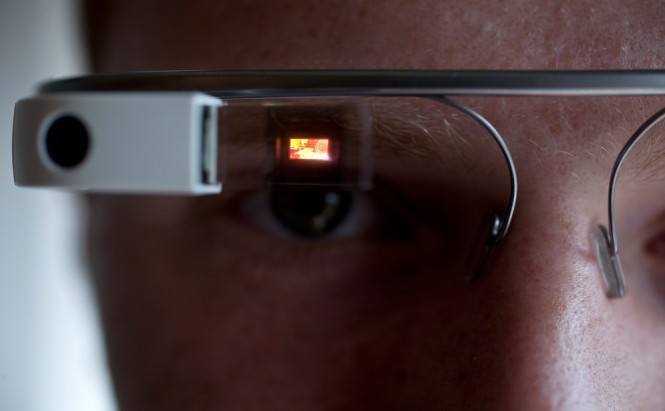 New Google Glass Update Revealed
Google decided not to keep the Glass enthusiasts guessing about new updates for too long. Not much time passed since Google Glass went on full sale in the US, and the company is already unveiling the details of a new update, which mainly aims at making traveler's life easier. This isn't the first time Google rolls out a traveler-oriented Glassware: you might remember the automatic Word Lense translator that was announced back in November. So it seems that Google are consciously placing their bet on the travelling lifestyle.
The three applications that are to be brought to Glass are: TripIt (a travel organizer that helps you manage your travel plans into a single itinerary), Foursquare (an awesome cultural travel guide that shows thousands of places of interest) and OpenTable (a very useful app for restaurant-goers that allows to browse different restaurants and make reservations). The latter two might also come in handy even if you are not traveling, but simply want to find a nice place to visit in your home city.
Google also encourages Glass owners, aka 'Explorers', to post their travel photos and videos made with the headwear, so if you're one of them -- feel free to post it with #travelthroughglass hashtag, but don't be a Glasshole! If you are only thinking of joining the 'sect', you have a chance. Initiation fee is still 1,500 bucks.