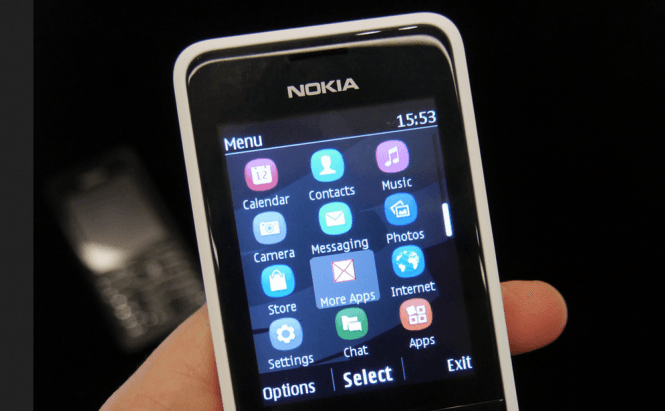 Nokia Denies Rumors Stating its Return to the Mobile Market
"Nokia notes recent news reports claiming the company communicated an intention to manufacture consumer handsets out of a R&D facility in China. These reports are false, and include comments incorrectly attributed to a Nokia Networks executive. Nokia reiterates it currently has no plans to manufacture or sell consumer handsets." This was the short, yet very clear statement in which Nokia officially responded to the latest rumors concerning their return to the smartphone market.
If you're not really sure what I'm talking about, I'll explain. Over the past few days, most of the media got caught in a hype of rumors, reports and speculations about the possible return of Nokia to the mobile market. The story originated from the Re/code website which, quoting anonymous sources, reported that the company is cooking up more smartphone-related moves. Furthermore, the previously mentioned website went on to say that Nokia is also currently developing the N1 tablet and the predictive Nokia Z Launcher interface.
As far as I've read, the deal between Microsoft and Nokia prevents the Finish multinational from selling any phones until the end of this year. Furthermore, they aren't even allowed to license any new products (in this market sector) until the third quarter of 2016, so this rumor seemed more than a bit farfetched. Lastly, Nokia recently spent $16.5 billion to acquire Alcatel-Lucent with the clear intention of focusing on cloud computing and the IoT (Internet of Things), so handsets are no longer their concern, at least not in the near future.