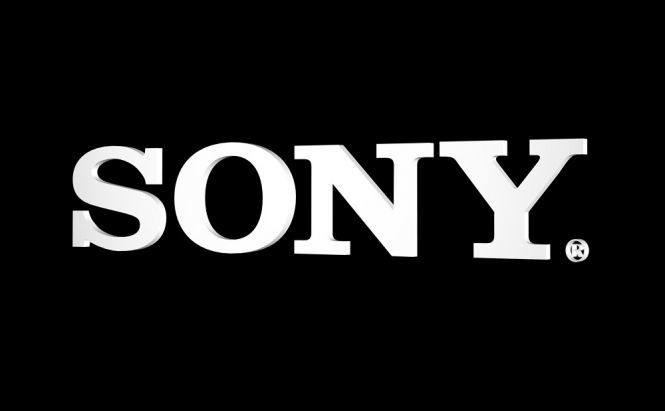 Sony Gets Ready for Driverless Future
It seems that self-driving car initiative is going to be one of the most widespread trends of the tech industry this year, as another giant joins the mad driverless race. According to the Financial Times report, Sony has recently invested around $850 000 to ZMP - a Japanese robot car startup.
The move really makes sense; despite the fact that Sony is slowly losing its positions on the smartphone and TV markets, the company still remains dominant when it comes to image sensors. And this is exactly the technology required for safe and reliable development of driverless cars.
So, in order to maintain its leading position in the sphere, and to secure a place on the emerging market, Sony needs to prepare for the drastic changes that the car industry is to experience in the nearest future.
General manager of Sony's image sensor business, Shigeo Ohba, believes that by 2017 there will be a great demand for image sensors on the market. Moreover, according to analysts, a self-driving car will require at least ten high-end image sensors to operate successfully. And though the future of driverless cars is still pretty vague, Shigeo Ohba believes that the first self-driving cars will appear on the roads sometime in mid 2020s.