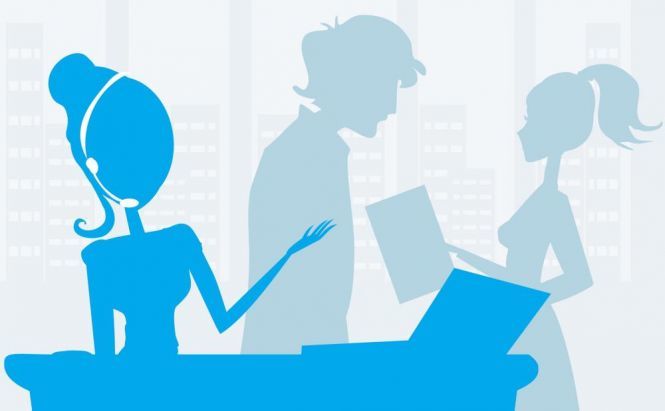 Julie Desk – a Virtual E-Mail Assistant
Welcome Julie Desk, a new virtual assistant to come to the rescue when planning events. It works to simplify meetings and plans scheduling. This online service allows you to avoid downloading any additional programs to manage your mail box. A co-founder and CEO Julien Hobeika stated that not every person could afford a personal assistant, but almost everyone has a heap of daily meetings and events.
To enable the service driven by Artificial Intelligence, add Julie to the CC section and designate a presumable event. The assistant will work on potential scheduling it with your plans and free time (according to your personal calendar synced with Google Calendar, iCloud, etc.). The calendar might offer you this or that date. But the initial cooperation is built via e-mail to better resemble a habitual human interaction.
"At the moment the tech is using a lot of NLP for extracting relevant information from emails sent to Julie and a 50 per cent AI/50 per cent human combo. What I mean by that is the AI is still at a learning stage so the AI is suggesting behavior for the service and a human is there to supervise and confirm that the behavior is indeed correct for the current situation. But as you can guess, the more we schedule appointments the better the AI", Julien said.