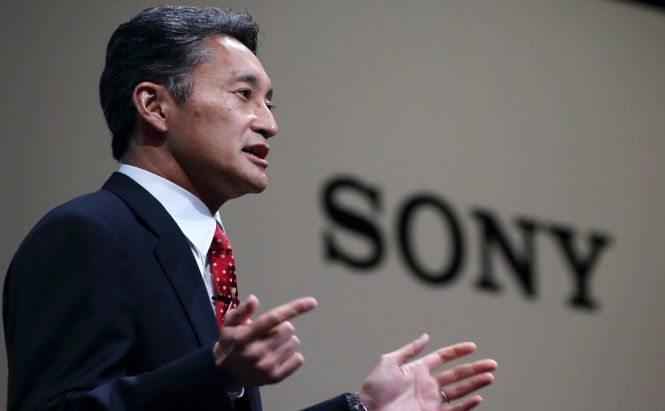 Sony May Abandon Smartphone and TV Business
Pushed aside by Apple and Samsung, the Japanese electronics company is not going to aim at sales growth on the smartphone and TV markets. Kazuo Hirai, CEO of Sony Corporation, said: "The strategy starting from the next business year will be about generating profit and investing for growth". This decision came as the decline, which Sony experienced over the past three years, has not been recovered so far.
Nevertheless, the company is not going to "rule out considering an exit strategy" at the moment, but the focus points of the strategy will change towards expanding its most profitable divisions (like PlayStation network) and concentration on other areas including streaming music. Considering the recent news, it's also possible that the company is going to make even more investments in various innovative technologies, like self-driving cars. However, there is always the other side of the coin as Sony has already cut over 2,000 jobs in its smartphone division and it's quite likely that the number is not final.
So, will it pay off in the long run? As Reuters reports, it has already started, as this month the company expects to see an operating profit instead of the previously forecasted loss. Still, it will be very disappointing to lose one of the greatest consumer-oriented electronics companies.
VIA: ZDNet