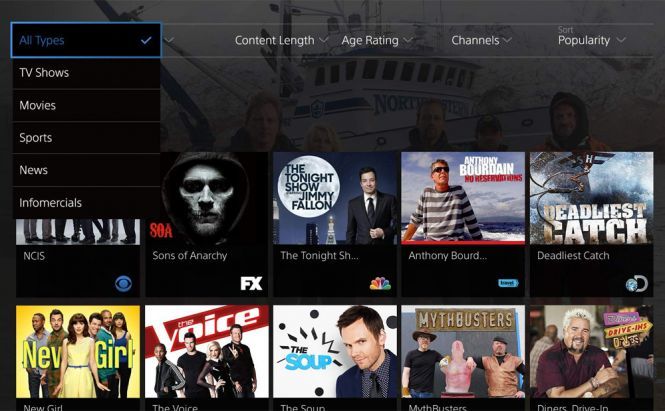 Sony to Launch Its Cloud-based TV Service PlayStation Vue
Sony just unveiled its web-based television service called PlayStation Vue. The service will first be available on the PlayStation 3 and PlayStation 4. PlayStation Vue will offer a variety of TV channels without requiring any contracts or charging hidden fees. However, a subscription price hasn't been announced yet.
PlayStation Vue will let users save their favorite shows to the cloud without storage restrictions and then watch the content for up to 28 days. According to Sony, the viewers will be able to watch everything shown in the last three days without having to pre-record it.
The company says they're launching the invite-only beta version in New York this November with 75 channels available, including CBS, Discovery, and Fox. More network partners are expected to be announced later.
PlayStation Vue will be released in other cities during the first quarter of 2015. Moreover, besides PS3 and PS4, the new TV service is planned to be rolling out to iPad and some other non-Sony devices.