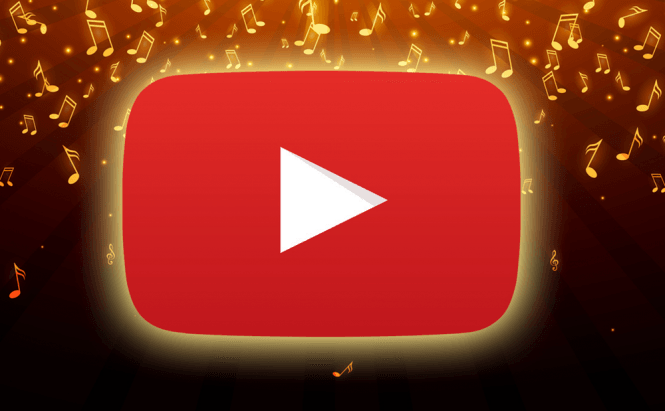 Spotify, Be Warned! Google's Music Key Is Coming Next Week
There's a lot of dispute about which is the best music streaming service. Some people say it's Spotify, others mention Pandora, but very few consider YouTube as a competitor even though it's incomparably more popular than the two previously mentioned services combined. Google is hell bent on changing this fact, and it is ready to launch a beta version of its new subscription-based streaming service called Music Key. Since it's invitation-based, Google gets to decide on the list of people who get to try it out free of cost for the next six months.
First announced several months ago, Music Key will be an ad-free subscription-based service that will provide its users online and offline access to their favorite songs and albums. Furthermore, unlike the original rumors, it appears that Google's new service will also one-up the competition by providing access to video content. From what I can figure out at the moment, the only two differences between the music you can listen to for free on YouTube and the one you get on Music Key are the lack of advertising messages and the ability to play songs offline. Google announced that in the future the customers of its paid subscription service will enjoy other benefits such as the ability to play songs from Music Key even when their phones are locked or while they are using different apps.
Along with the Music Key announcement, Google also turned the spotlight on its new YouTube Music tab that provides people with quick access to their favorite songs along with some cool recommendations of songs they might enjoy. This feature is already available on the YouTube homepage.