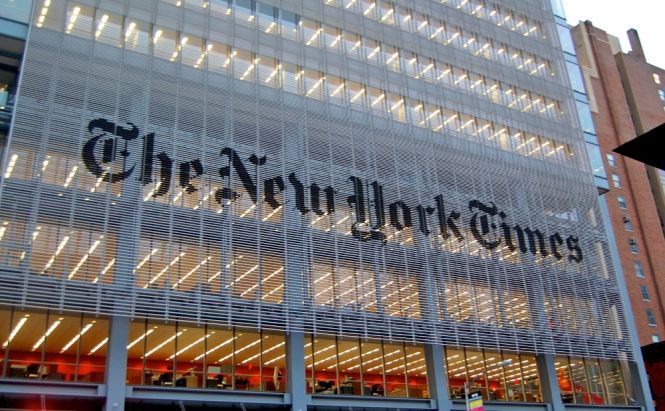 The Story About Russian Hackers Might be a Fake
You might have read the piece of news the New York Times published previously and were shocked by the figures mentioned in the article. We used to consider NYT a reliable source of information (at that moment) and decided to bring the news our readers, but seems that it was not a very good idea. The whole panic around the security flaw turned out to be nothing more than a native advertising of Hold Security. Who would expect such a thing from a respectful information source? Well, it looks like even The New York Times has its price-list.
Shortly after the News appeared on the Web, the security firm that reported on the massive breach offered to check if any of your accounts has been affected for a modest fee of $120. Kashmir Hill from the Forbes writes: «Hold Security put a page up on its site about its new breach notification service around the same time the New York Times story went up». The only thing known about the attack was that it was global and could affect any company in the world. An ideal move to make everyone panic and pay.
According to Beforeitsnews, NYT has managed to earn about US$1 million with this «fake article»; the sum was estimated by analysts from the Federal Security Services. So was the whole report of the giant information breech false? Probably yes, it was a really dirty move by NYT, considering the current political situation. But no one can give a straight answer at the moment without putting it into brackets.
Sources: Forbes; Beforeitsnews