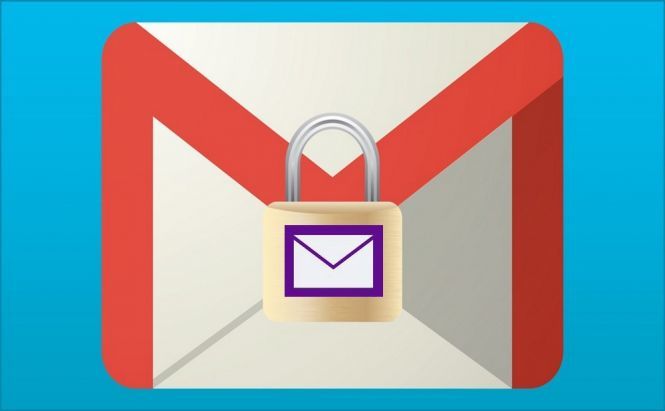 Yahoo and Google will unite to protect mail users
Yahoo, in collaboration with Google, is going to create a new secure email system next year, The Wall Street Journal reported. The main goal of the project is to prevent hackers or government officials from reading users' mail. Even the provider companies' members won't be able to decrypt messages.
The first attempts to encrypt internal traffic were made by Google, Microsoft, and Facebook after Snowden succeeded to hack into their connections overseas. Of particular concern was also the fact that Snowden leaked National Security Agency's documents about the existence of numerous global surveillance programs.
Among other measures, Yahoo has already altered its email process by adding a new encryption type to a separate window where users can enter their messages.
What's more, Google strongly recommended website developers to make their sites secure for visitors by using site encryption. From now on, this feature will be considered as one of the main factors to determine search ranking.
All in all, if the companies are successful in their new collaboration, it would allow bringing advanced privacy technology to a widely used customer service.