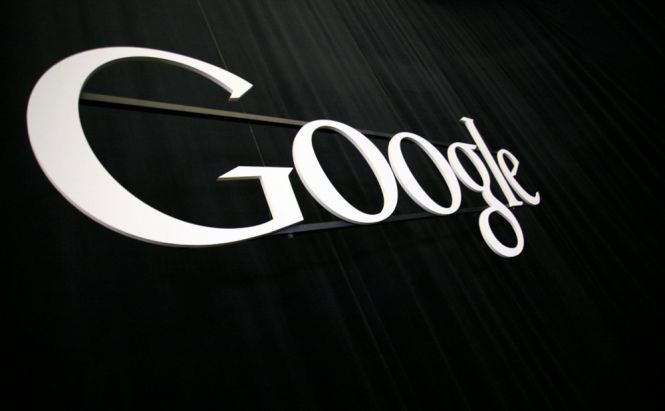 Watch YouTube Videos on Google Search Page?
Googling for some funny stuff during a coffee break, we bumped into something that puzzled us a little bit. It looks like if the title of a YouTube video corresponds to your search query, then, alongside with the habitual results, you'll get the following picture:
Earlier, you could only see small thumbnails with the video description underneath. Though the play button looks appealingly simple and straightforward, clicking on the video still redirects you to the YouTube page. Seems like Google might be silently working on an even deeper integration of the search engine with the video streaming platform, which would be really cool.
Google Search Query
We didn't manage to find any info on the Web so far, so it seems that Google is still working on it. However, this very well might be a minor interface improvement, so let's not get too excited.