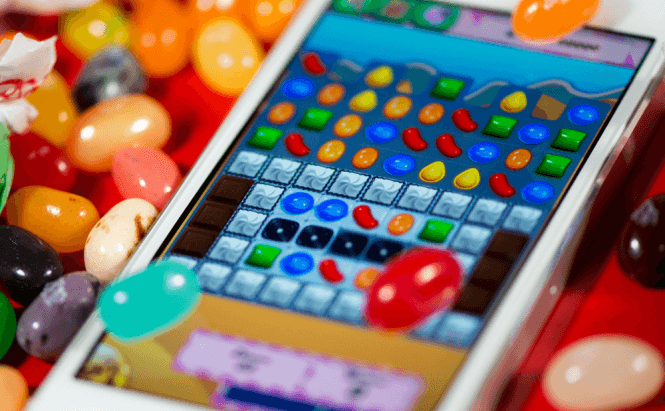 Activision Blizzard snatches up King Digital Entertainment
Activision Blizzard has seriously strengthened its mobile presence by acquiring King Digital Entertainment, the company that makes the ultra popular game: Candy Crush Saga. For those of you who don't know what Candy Crush is, it's one of the most addicting games for iOS as well as for Android devices. As far as I know, the total value of the transaction was the jaw breaking sum of $5.9 billion. In today's entertainment market, apps for smartphones and tablets are a hot commodity, so this move makes perfect sense to me (despite the fact that I never have and most likely never will play a "game" such as Candy Crush).
Talking about the merger, Riccardo Zacconi, King's CEO stated: "We are excited to be entering into this Acquisition with Activision Blizzard. Since 2003, we have built one of the largest player networks on mobile and Facebook, with 474 million monthly active users in the third quarter 2015, and our talented team has created some of the most successful mobile game franchises. We believe that the Acquisition will position us very well for the next phase of our company's evolution and will bring clear benefits to our players and employees."
In a press statement given by one of their spokespersons, Activision stated: "Activision Blizzard believes that the addition of King's highly-complementary business will position Activision Blizzard as a global leader in interactive entertainment across mobile, console and PC platforms, and positions the company for future growth. The combined company will have a world-class interactive entertainment portfolio of top-performing franchises."
There isn't yet any official information about what the future will bring for the newly merged companies, but I really hope that Warcraft 4 or StarCraft 3 won't interrupt the gameplay to make you purchase in-game resources with real money.