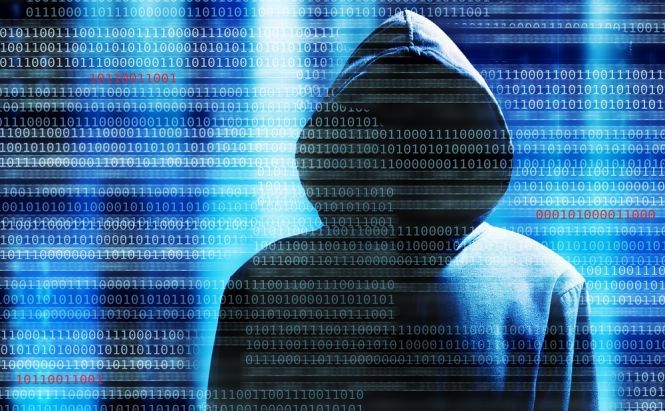 Enjoy Online Dating Websites? You Might Have Been Hacked
If you are using (or at least had an account on) a dating website, it would be a good idea to change your password or delete the account right now. Done? Then here is the reason.
Channel 4 reported earlier today, that one of the most popular international dating websites, Adult FriendFinder, was attacked. The hackers managed to hijack over 63 million accounts. The data obtained included emails, usernames, birth dates, sexual preferences and even ip-addresses of the users. The attackers also got the information on people searching for extramarital affairs. Moreover, the report suggests that the accounts that had been deleted before the attack were also stolen. So if you tied in one of your social network accounts or emails to a dating network, be sure to change these passwords as well.
The stolen information was then posted on a hacker forum which initiated a spam attack on the users of Adult FriendFinder. According to Channel 4, "the spreadsheets contain addresses linked to dozens of government and armed services personnel" which means that hackers may now be looking for targets to blackmail.