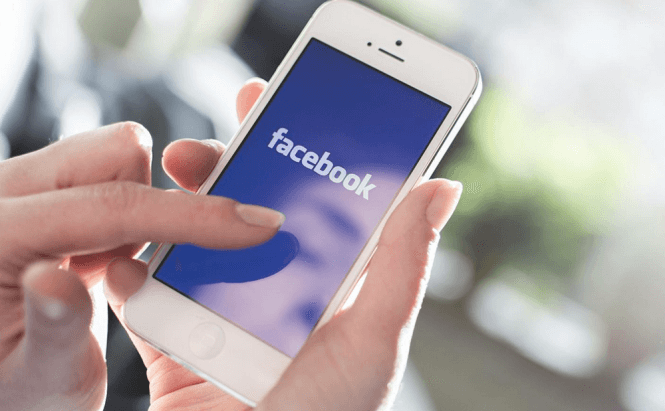 Facebook launches a live-streaming feature for celebrities
Stealing, excuse me, borrowing the best features from the competition is always a good business move and Facebook is no stranger to such practices. The social network has recently announced the addition of a new live-streaming feature to its already wide range of services. However, unlike on Periscope, this new function isn't available for the common people and only works for 'influencers' or, in other words, verified Facebook user. So this won't be a new way for you and friends to have fun with each other, but instead will be a platform for politicians, singers, movie stars, athletes and other VIPs to reach their Facebook followers.
Moments Live-streams
This new live-streaming feature is accessible through Facebook's Moments app (which is only available to verified users). In order to use it (those who can) will have to tap the Live Video button which now appears when they create a new post. After that all they have to do is to add a text description (so that their followers know what they're watching) and press the Go Live button to start the broadcast. Additionally there's the option to reply to any comments received on the duration of the stream or to hide the ones that are too nasty for the general public. Lastly, all the streams are automatically saved to their creator' Facebook pages, so that those who missed the live session still have a chance to see them.
To promote this new capability, Facebook has enlisted a few big names like Serena Williams, Martha Stewart or Dwayne The Rock Johnson, etc. to live-stream for their followers.