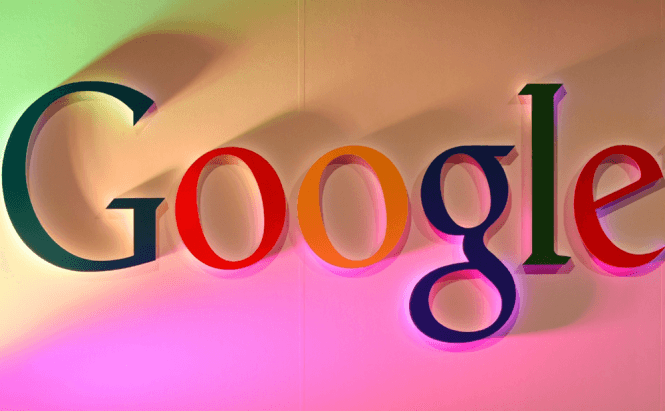 Google Photos now lets you make GIFs from videos and more
After recently adding some new album sorting features and embedding the Motion Stills functionality, Google has updated its Photos app once again. The new version of the application brings with it some very interesting features such as the ability to create GIFs from videos, automatic orientation adjustments and a few others. These new functions are already rolling out as we speak and will be available on iOS and Android as well as the web versions of the service.
Probably the best thing about this update is the newly gained ability to extract GIFs from your videos. What's even cooler is that the service uses its machine learning capabilities to this automatically. The app identifies the significant parts of your video and turns them into cool animations, which can be anything from a subtle smile to an awesome back-flip. Furthermore, this latest version of Photos is also focused on helping you revisit your older pictures by giving you an easier way to see all the images that you shared with a specific person and by providing a simple way to see the most recent highlights from your pics. Lastly, the Assistant will take a look at your photos and suggest rotating the ones that have a different orientation.
If photography is one of your hobbies, you may also want to read some of our other related stories such as: "Best smartphones for photo-enthusiasts", "5 mobile apps for a photographer" or "Top face changer apps for Android".