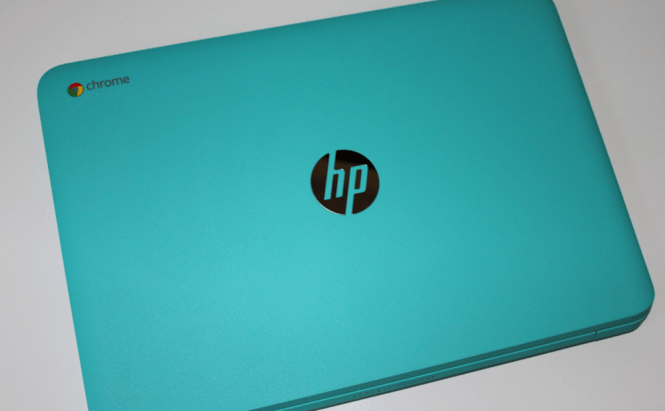 HP wants to bring VR technology to Chromebooks
Current VR technology relies on Windows 10 PCs or high-end smartphones, but HP wants to change the rules of the game. According to a recent announcement made by the company, its engineers are working on a "blended reality" project to bring virtual reality capabilities to Google's Chromebooks, but it will do so via the Internet. The formerly mentioned statement refers to all Chrome OS-powered devices, so it includes desktops and laptops alike. However, unlike Oculus, Samsung, and other companies that make headsets to immerse users into the virtual reality, HP plans on bringing tools that will help you create VR content.
Besides VR technology, HP's blended reality plans also include giving Chromebooks the capability to work with 3D printing devices via the Internet (of course, the company also plans to make its own 3D printer, which will work with PCs, mobile devices as well as Chrome OS-powered gadgets). The vice-president of education at HP, Gus Schmedlen stated that more details about this plan will be shared in the future, so at the moment there's no time-frame for when this project could actually become a reality.
In case virtual reality and augmented reality are topics that pique your interest, you might also want to read about Carl Zeiss's AR prototype or check out Homido's solution for turning smartphones into VR devices. Furthermore, you could also take a look at my previous article: "VR in 2016: What will the future bring?".