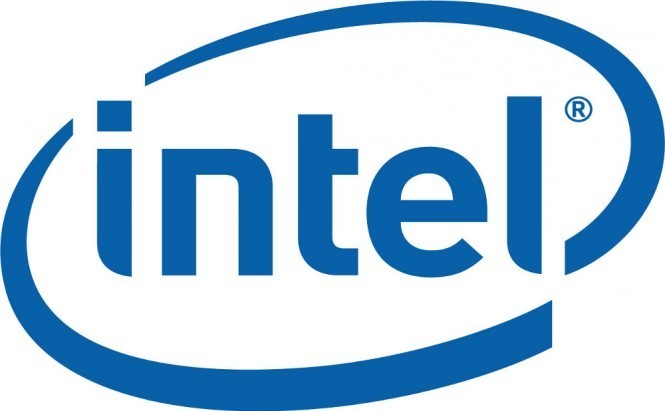 Intel Reveals the Most Energy-efficient Processor in Its History
Intel has taken the stage at Computex in Taipei to demonstrate its brand new 2-in-1 detachable processor and a bunch of other chips with truly 'diabolical' specs. But first things first.
The wraps were taken off the new Core M processor by Renee James, the president of the company. "It's cool, it's quiet, it's lighter, it's thinner, and it's the most energy efficient processor in Intel's history." - said James, briefly describing the 14-nanometer processor. The chip is 12.5 inch in size, 7.2mm thick and weights only 670 grams. The fanless processor has a docking station to provide the cooling, sufficient enough to achieve a «full desktop» quality with the hybrid tablets/laptops and flagship tablets it is designed for. No exact official release date has been announced yet, but Intel stated that it will go on sale this year together with Core M vPro version.
And now to more hellish things. Alongside with Core M, Intel revealed the new Core i7 processor, codenamed 'Devil's Canyon'. Officially the chip runs at 4GHz, however, as the processor was designed for overclocking, Intel states that it can work safely at a base frequency of 5GHz. The production of both 'devils', officially Core i7-4790K and Core i5-4690K, is planned to be launched later this month.
And given all the rumors of the new Fallout, Mass Effect, and other demanding games that constantly appear around the Web, it seems to be high time for us to think over upgrading our rusty hardware.