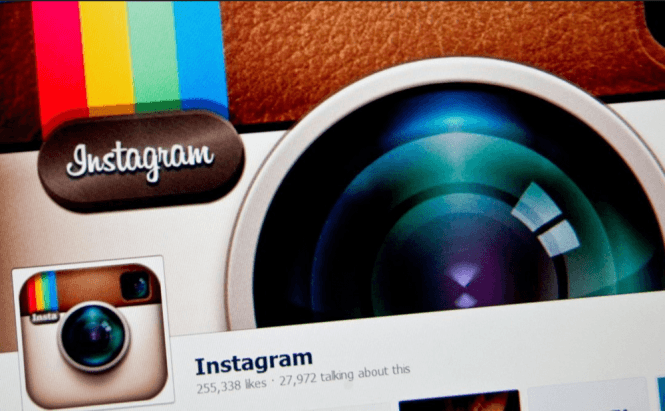 Make Custom Collages with Instagram's New Layout App
Layout is a new app launched by Instagram which allows you to create personalized collages and then share them with your friends via Instagram or Facebook. At the moment, this standalone application only works on iOS devices, but the Android version of it will soon arrive on the market. The tool doesn't require its users to connect to their Facebook or Instagram accounts so it can be used even by those who aren't interested in sharing images on social networks.
Layout is capable of working with all the photos in your camera roll and can even automatically filter your images into two categories: recent and faces. As you've undoubtedly guessed by yourself, the faces section will only display the pictures which have faces in them, and even though it isn't always correct, it's still a pretty handy feature. The tool allows you to add a maximum of nine photos and offers ten choices for the way your collages will look like. Besides being able to move the photos around and changing their sizes within the collage, you can also flip and mirror any of the pictures that you included.
Layout app
Truth be told, collages have always been a thing among the photography fans on Facebook, but they could only be created via third-party applications. With the release of Layout, the company hopes to overtake this sector of the market and keep the users from resorting to apps created by other developers. Instagram's new standalone tool has a lot going for it including easy controls and the fact that, unlike most of other applications of this kind, it doesn't add borders between the images in the collage, so it it likely to become very popular quickly.