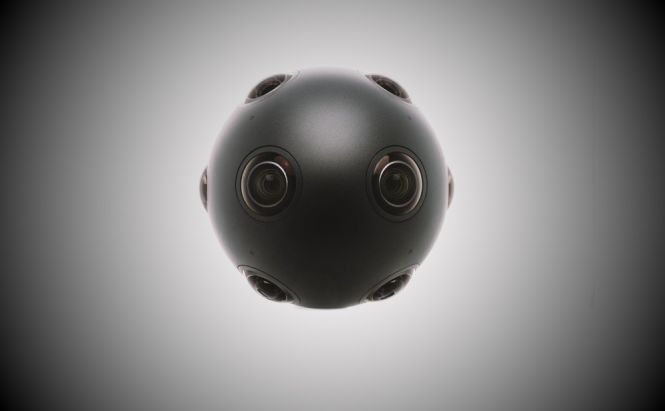 Meet OZO: VR Camera by Nokia
Nokia revealed its first virtual reality camera, capable of capturing 360-degree videos. Unlike most of its rivals (like this one, for instance), the Nokia OZO is made primarily for professional filmmakers. And although the company keeps most of the specs in secret, there is still a lot of interesting information we can share.
The spherical device has eight cameras with eight built-in microphones that make the 360-degree videos captured with the OZO extremely immersive. Another important feature that sets this device aside from its main competitors is the capability to deliver the low-res version of the output video to a VR headset in just a couple of minutes. The footage shot with alternative 360-degree cameras has to be stitched together before viewing, thus the OZO can save filmmakers a lot of time. Other specs and pricing are yet to be announced, but since the device is aimed at professionals, I wouldn't expect the price to be low.
To draw the attention of a broader public, Nokia also announced a contest for the best VR movie concept. Those who submit the best concepts will get access to the OZO Camera to turn their ideas to reality. And the winner will be allowed to keep the camera for future use. If you wish to learn more about the contest, read the full announcement here. For more information about the Nokia OZO, please visit the official website.