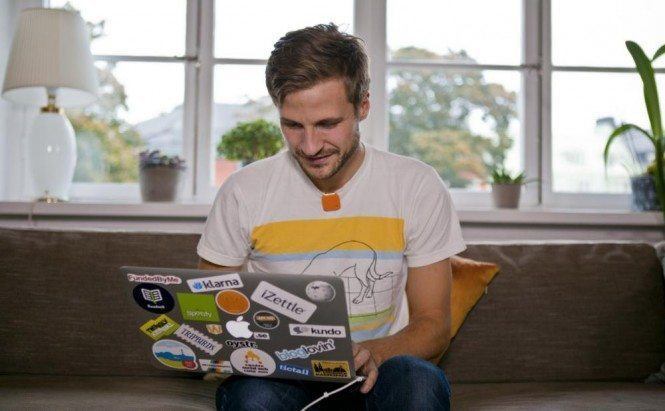 Meet a new spy gadget: Memoto Lifelogging Camera
Preserving memories of life... Well, thanks to our digital era, it has become possible and very easy. Now, with photos that depict our life, we can share our most precious events and memories or reminisce about the time we will hang onto forever. Small wonder, that soon every single moment of our life will be digitally preserved. All the more so if companies keep on producing and launching such gadgets as Memoto Lifelogging Camera.
Memoto Lifelogging Camera
Before now I thought that all camera features had been already created, but I was mistaken. Memoto, a Swedish startup, has launched the smallest wearable digital camera, that automatically takes photos while the user goes about their daily activities. 'Remember every moment' - the company's slogan says, and all this actually boggles the mind: how this digital 'babe' can capture every unique moment of our life and store lots and lots of information? Let us get all this straightened out.
Memoto Lifelogging camera, as the developers claim, is a brand-new kind of digital cameras without any buttons. That's why its users won't have to bother themselves to control the whole process, as all what it takes is just to put on Memoto camera. The camera is to take 5-megapixel resolution photos every thirty seconds, then working with the specially designed application, it organizes all taken images with the additional information about the location and time when the photo was made. I guess, it sounds like a plot of a sci-fi movie for you... Moreover, the gadget is provided with a long battery life. It means, that you won't need to recharge it even till the third day of use. By the way, for charging the tiny camera has a micro-USB port to connect it to your computer.
For all I care, the whole idea is awesome. Now you can re-experience all feelings of your spent day or revisit all seen places just via your PC, or conversely, look through what other people were doing. So, for instance, if you are very jealous of your half, give this camera to her or him as a present, and be aware of every detail of their daily routine.