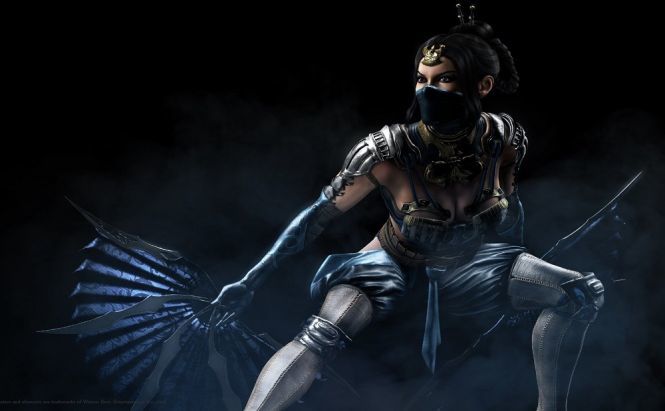 Mortal Kombat X For Mobile Devices
As the release date of Mortal Kombat X is rapidly approaching, the news about the new title of the series appear so quickly all around the Web, that it is almost impossible to keep pace with it. Nevertheless, we'll try and tell you about some of the most intriguing features of the upcoming fighting game. And, as follows from the title, today we will be chiefly speaking about MK's mobile version.
Last week at GDC, NetherRealm Studios gave a quick preview of the mobile version of the game. For those who didn't have a chance to attend this event, folks from DroidGamers prepared an in-game footage that gives a quick glance at the gameplay and the mechanics of MK X.
Warning! The video below may include content inappropriate for some users.
As you can see, the gameplay and graphics were simplified to make the process suitable for mobile devices. However, despite the changes, the game still looks awesome and features the same characters, fatalities and X-ray attacks that we've seen in gameplay videos for PC and console versions of the game.
The mobile version of MK X is also said to have the Fractions mode that allows players to join together into fractions (something an MMO fan would call a guild) and compete with other fractions online to become the best. This game mode will also be available on PCs and consoles and, moreover, will be tied in with the mobile version, allowing players to contribute to their fraction's success even when a tablet is the only device they have at hand.
There is no official date for neither iOS nor Android release, but it is possible that the mobile version will be released together with the console one on April 14th.