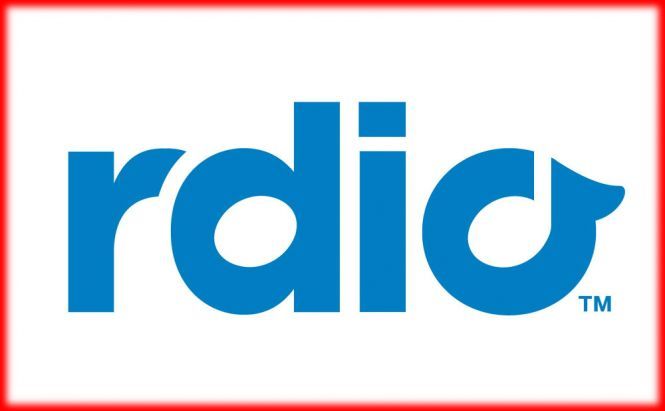 Rdio Streaming Music Service Released On Fire TV
A streaming music service named Rdio has been released in the form of an app for Amazon's Fire TV and Fire TV stick. Its catalogue of over thirty million songs is now available for browsing and playback on these devices. The application supports access to both the free version of Rdio radio service and on-demand streaming, for which the developer charges $10 per month.
This occasion marks the debut of a third-party music service on the Fire TV platform. Amazon used to only have their own streaming service application with a much smaller catalogue: Prime Music Unlimited. And Spotify, though making its way to Fire TV through Spotify Connect, still has no real applications to work precisely with the platform.
Such an innovation is undoubtedly connected with a growing need for music streaming among modern users. According to a recent study, about 12% of all music listened is consumed via streaming services, while traditional ways of acquiring music like CDs or downloads make up around 20%. This is clearly an evidence of a change in consumption format, and Amazon is trying to be ahead of the curve.