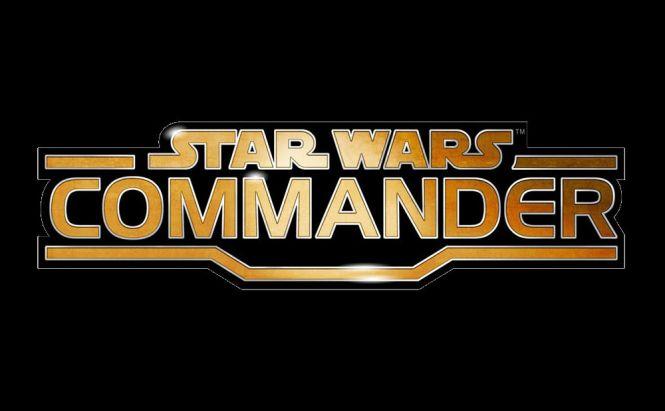 A Sneak Peek of Star Wars: Commander
Star Wars: Commander is far from being the first mobile game based on the Star Wars universe, and it is difficult to imagine anything new that can be brought to the strategy genre. The game is said to be available earlier «in select international markets» and will roll out globally later this summer for Android, Windows and iOS.
This is all the info we managed to find on Disney's site, but folks from TouchGameplay managed to get their hands on the game earlier and made up some sneak peek videos of the tutorial chapters, that give us a good overview of the game features.
From what we've seen, Star Wars: Commander seems to be a real-time strategy with some elements of Tower Defense. The game set in the times of war between the Galactic Empire and the Rebellion allows the players either join forces with the Alliance in their strife against the Empire, or give in to the Dark Side and crush the rebel scum.
Though we can see traditional Star Wars heroes as holographic guides, we can't say for sure whether there is a possibility to use them as battle units. But we still have tons of stormtroopers, AT-AT tanks and tie-fighters (or X-wings if you prefer rebels). The gameplay is typical for a strategy: build and defend your base, destroy the enemy base with your troops and air strikes.
AT-AT turns everything into ashes
The description below the video notes that there is also going to be something like multiplayer, though what that will look like is still a big question as there are only two fractions. To sum it up, Star Wars: Сommander is something like Empire at War, but for mobile devices.
No info on the price yet, but there are going to be some in-app purchases. It's quite likely that the story will be the same as with the Walking Dead: you download the free app with tutorial missions and then you pay to unlock the rest of the features. And in case you want to have a look at the game, here is the half an hour gameplay video for the rebels and the same one for Darth Vader fans.