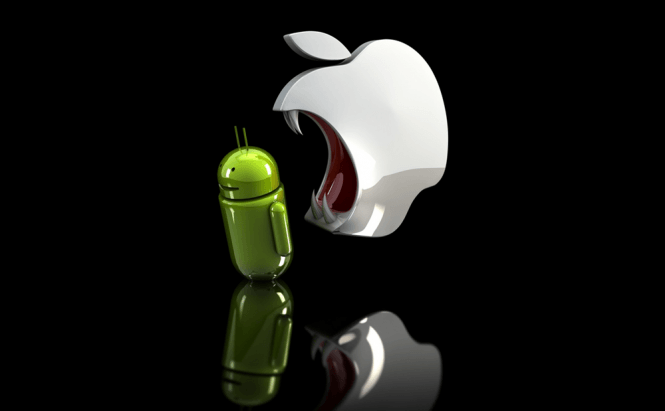 Apple Is Planning a 'Move to iOS' App
The war between the two major mobile operating systems manufacturers is getting more and more ruthless. Apple has recently announced that it's developing a new app that will help Android users transfer their data to iOS devices a lot easier. Dubbed 'Move to iOS', this new application will enable people to wirelessly transfer their contact lists, messages, calendars, bookmarks, mail accounts, pictures and videos, DRM free songs or videos and even wallpapers from a smartphone to an iPhone or iPad. Since Apple has started regaining ground with its latest iPhone model, it's easy to understand why this tool will provide even more of an incentive for people to switch to iOS-powered devices.
The app, which will be launched later this year, was not announced on stage at the WWDC conference, but instead appeared in the promotional page Apple created to advertise iOS 9. According to the description, the Move to iOS tool will also be able to check if the free apps you have installed an Android have an iOS counterpart. If so, it will automatically install them on your iPhone. The installed applications which have an iOS version but aren't free will be added to your wish list in the Apple App Store.
Even though at the moment it's not very clear how this transferring process is going to work, Apple promised that security will be one of the main concerns. Since the data which is being copied is personal and most of the time sensitive, making sure that it can't be intercepted by third parties is very important.
To see the entire iOS 9 promotional paper click on this link.