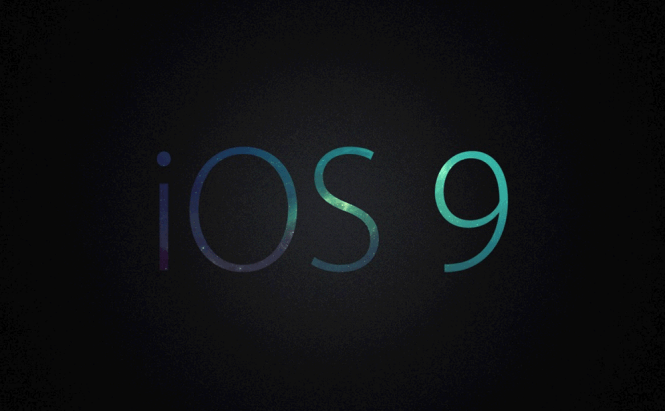 Apple Launches Public Beta Version of iOS 9
Today was a big day for Apple, as the company has launched public beta versions of iOS 9 and OS X El Capitan. However, don't get too excited just yet. Remember that these are pre-release versions of the operating systems, so you will probably find a few bugs and incompatibilities which will be solved by the time the final versions hit the market. If you're curious about seeing iOS 9 Beta for yourself, all you have to do is to register to the Beta Software Program with your Apple ID and password, agree to the terms and enroll your iPhone or iPad.
In case you were wondering if your device supports iOS 9, I can tell you it has the same range as its predecessor, iOS 8. This means that it runs on iPhone 4s or newer, iPad 2 or newer, all three models of iPad Mini and the fifth generation of iPod touch. However, not all of the mobile OS's features will be available on each device. For example, the Split-View feature is only available on iPad Air 2 devices. As a small piece of advice, in case you decide to install iOS9, make sure you backup all your important data first, just to make sure that nothing bad can happen. (You can always go back to iOS 8 if you feel the need to).
iOS 9 Split-View
As far as new features go, iOS 9 brings a large number of improvements. Most notably, Siri is now way better and can actually compete with Microsoft's Cortana. Another important change is that the Maps app now features mass transit info, which is quite handy. Additionally, Passbook has been replaced by an Apple Pay Wallet; Newsstand has been enhanced and changed into News and there are even some security improvements including the switch to six digits passcodes (instead of four). Last but not least, there are also a couple of new features specifically designed for iPad users such as the previously mentioned Split-View mode or the Picture-in-Picture mode which should make multitasking easier for users.
Source: Macworld