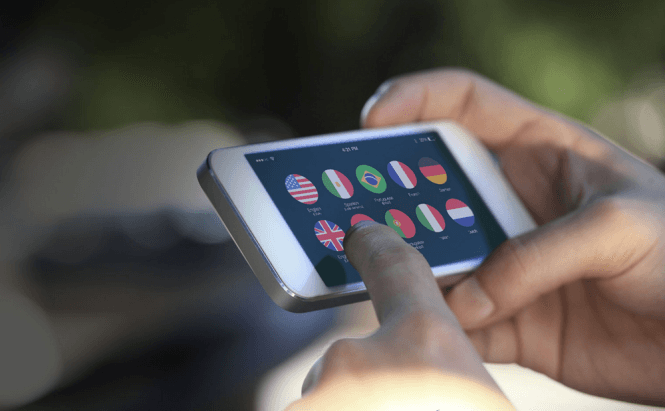 Meet Smigin - a Great Language Tool for Traveling Abroad
Whenever you travel to a foreign country, language is a barrier hard to overcome. Even if you use a conversation guide, those things usually start out by teaching you how to say your name, your age or the names of animals which, let's be honest, are very rarely useful. Smigin is a language app that will change all that by offering you exactly what you need to get by in a foreign country. At the moment, this handy traveling companion is only available on iOS devices, but its developers promised that the Android version will be coming soon.
One of the best things about Smigin is its Phrasebuilder which uses three columns to allow you to create a wide combination of phrases in the supported languages. You can thus easily combine thousands of verbs and nouns to come up with the phrases you actually need, no matter where you are. Furthermore, the app offers several categories such as Cafe, Restaurant, Shopping, Transport, Emergency, etc. to help you quickly find what you're looking for. Another advantage is that Smigin also allows you to listen to the phrases you build as they are read by a native speaker.
Smigin Phrasebuilder
What's really cool is that Smigin only creates phrases with the infinitive versions of the verb. This may seem a bit limiting, but Latin languages are extremely complicated and at the moment I don't know any translation algorithm that doesn't make lots of conjugation mistakes. At least this way, you will speak correctly and your phrases won't give out the fact that you're a tourist (but your accent however, probably will.)
Susan O'Brien, Smigin's CEO, announced that the Cafe category (the one most commonly used) will be free, while in order to unlock all the other ones you will need to pay a $4.99 fee. The app currently supports English, French, Italian, Portuguese and Spanish. According to its developers, additional languages such as German, Swedish, Filipino or Haitian Creole will be added in the near future. Smigin can be found in the Apple Store or by clicking on this link.
Source: TechCrunch