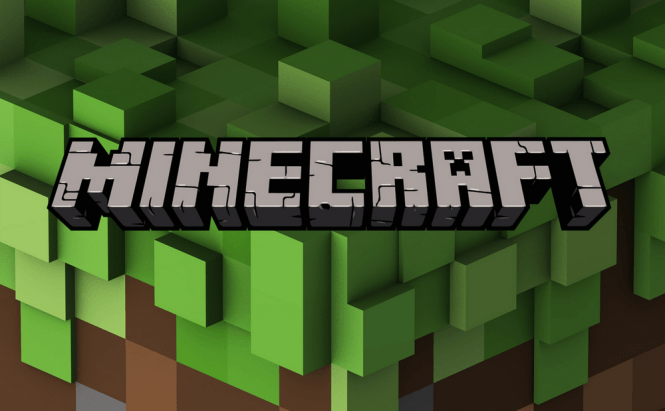 Minecraft: Gear VR Edition now available in the Oculus Store
I've got some good news for the fans of Minecraft. The game can now be played in virtual reality if you own a Samsung Gear VR headset. In case you're interested, Minecraft: Gear VR Edition is available on the Oculus Store and it costs $6.99. However, you should know that in order to play the game you will also need to have a Bluetooth gamepad. Unfortunately, there's no news yet about when Minecraft will become available on the Oculus Rift devices.
Minecraft in virtual reality
From what I understand, the game can be played in two ways: a cinema mode and full VR mode. The full VR experience is pretty awesome, but you may get a bit dizzy as the gamepad controller makes you move faster than you're used to in virtual reality. Furthermore, the turning rate isn't smooth, but instead, it's made in snapturns. For those of you unfamiliar with the term, it means that when you look around, the image will turn in small jumps instead of a smooth, coherent image rotation. While this feature is designed to prevent the players from getting dizzy, it can also give some people motion sickness. Furthermore, this kind of turn rotation takes away some of the game's immersiveness, so hopefully, the developers will find a better way to do things in the future.
If you're interested in reading about other cool stuff that you can do in virtual reality, you should check out some of our older stories such as: "The AltspaceVR social platform is now available on Gear VR", "Top 6 VR games for iPhones", "Check out Dragon Front, the first card trading game for VR" or "MyDream Swift lets you turn regular games into VR content".