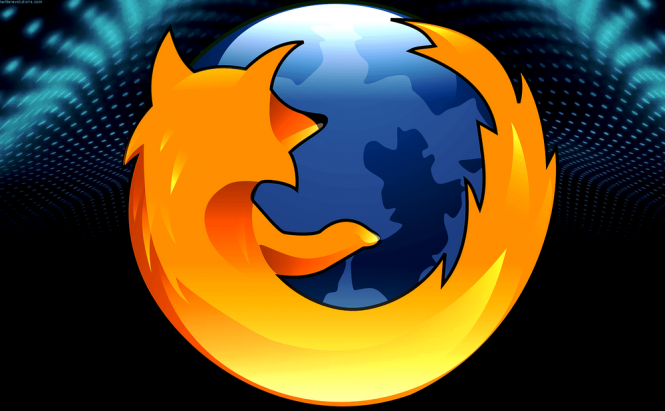 Mozilla has just acquired Pocket
Mozilla has never managed to make its products as popular in the mobile world as they are on PCs and Macs, but it's not ready to give up on that market. According to a recent post that appeared on the Mozilla blog, the company has just acquired Pocket, a service that allows its users to save web pages for later viewing. Both companies chose to keep the financial details of the transaction a secret, but Pocket will continue to function as an independent subsidiary.
For those of you who aren't familiar with the name, Pocket is a tool developed by a company called Read It Later, Inc. that works across all the major platforms as an app or as a browser add-on. Originally named Read it Later, the service has over 10 million registered users and is very popular in the mobile world being integrated into Twitter and Flipboad, so it's definitely going to be a boost for Mozilla's numbers. As far as I know, this isn't the first time that the Read It Later entertained the idea of a merger, but Evernote's attempt to purchase the tool from 2011 fell through once the fact that Pocket was no longer going to be a standalone service became public knowledge.
Mozilla acquires Pocket
In case you're someone who prefers using Mozilla's tools and services, you may also be interested in reading some of our stories related to this topic such as: "Firefox to stop offering support for XP and Vista in 2017", "Mozilla's upcoming web engine will be 'blazing fast'" or "Take full control of Firefox from the "about:" pages".