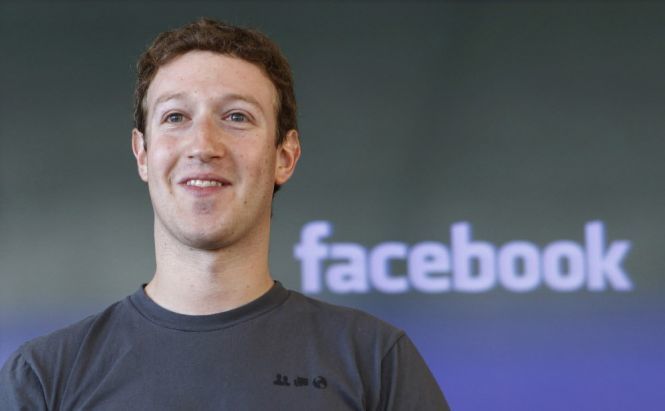 Next Thursday Is the Day You Can Ask Mark Zuckerberg Anything
Have a question to Mark Zuckerberg but don't know how to get an answer? Grab your chance on November 6th during Facebook's first "Community Q&A". On his Facebook profile, Mark announced he would host his first public Q&A where anyone can ask him just any question they have in mind. Zuckerberg says it is a general practice for Facebook employees to have Q&As with him every Friday and the questions asked during these events provide him with much food for thought. So now he wants to "extend this tradition" to the whole community.
If you already know what you want to ask Mark about, submit your question in the comments on the Q&A with Mark page and start collecting likes. Mark promised he would be responding to the queries for about an hour, so the more likes your question gets, the more chances there are of getting an answer. There are already over 3,500 questions posted and here are the top ones:
- Why you forced us to install Facebook messenger?
- When are you going to introduce the dislike button?
- How much time do you spend on Facebook yourself on an average day?
It's a shame that one of the most popular questions by Mike Isaac having around a thousand likes will probably be left unanswered as it was submitted to the wrong Zuckerberg's Facebook post: "Would you rather fight 100 duck-sized horses, or one horse-sized duck?".
As you can see, the event might become quite unrestrained, so feel free to ask just any question, vote for others' questions, and check out the answers on November 6th.