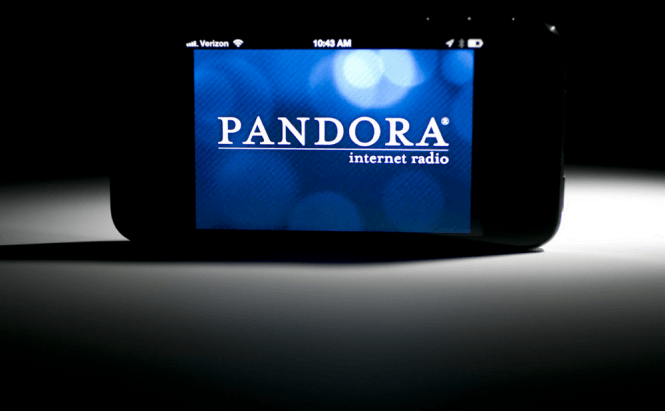 Pandora launches hyper-personalized service Thumbprint Radio
Good news for the fans of online radio. Pandora just launched a new feature called Thumbprint Radio which allows its customers to create hyper-personalized radio stations. What's really cool about this novelty is that the station will feature cross-genre music based on your previous likes and dislikes. However, the playlist won't only contain songs that you've "thumbed up" in the past, but also related tunes that might interest you and this will give you a chance to discover new music that you might like.
Talking about the newly unveiled Thumbprint Radio feature, Pandora's chief product officer, Chris Phillips stated: "We have combined all your favorites with music we know you'll love to create a new station that reflects your unique musical thumbprint." As far as I'm concerned, I'm guessing that very few people only like music from a single genre, so this feature that allows you to listen to jazz, metal, rap, classic rock, etc. on the same station will most likely be appreciated by many.
Unfortunately, at the moment, Pandora's feature still hangs in the balance. Since Apple Music and YouTube Music have arrived on the market, Pandora's market share dropped significantly. Furthermore, as I've recently reported that Spotify's higher ups are currently discussing if they can afford to keep their free services up, and if the answer is 'no', that decision will probably also have a negative impact on every other music-streaming service on the market.