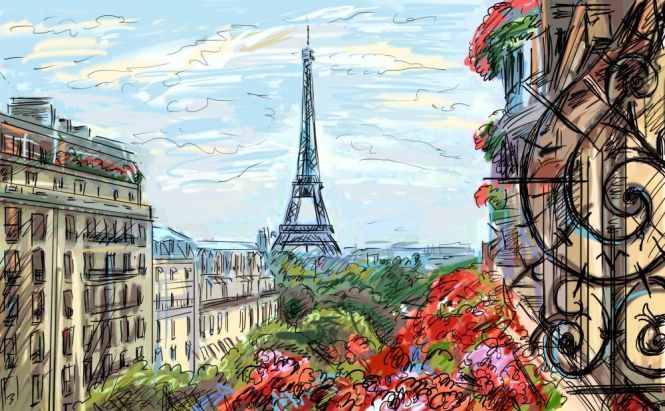 Paris Is under Secret Drone Attack
The world's romantic capital residents have been seriously alarmed by a mysterious flying object. Parisians noticed drones illegally piloting above the famous sightseeings like the Eiffel Tower, the Invalides military museum, Place de la Concorde, and the US Ambassy. The devices have been caught by cameras but there was nobody seen on the ground piloting them. Ten qualified investigators are reported to work on the happening.
And the clue is still not found: whether it was harmless amateur shooting or a kind of an organized operation that could cause damage to citizens. The police are concerned about the drones origin since the footage might take its toll on the relaxed lifestyle since the robots fly above overcrowded places and there is no idea of who might operate them.
The general anxiety is caused by the law breaking as it's strictly forbidden to launch drones at night time and the day time flights should be coordinated with local authorities. It is also illegal for any aircraft to fly lower than 6,000m (19,700ft) over the Paris center. But the hands of the authorities are almost tied since the drones shooting could endanger passersby.
"There's no need to worry, but we should be vigilant. It's a subject being taken very seriously," a government spokesman Stephane Le Foll said. The BBC site reports that a 24-year old tourist had to pay a €400 (£293; $453) fine and has recently been jailed for the night as he launched a drone over the city's historic Hotel Dieu hospital and a police station.