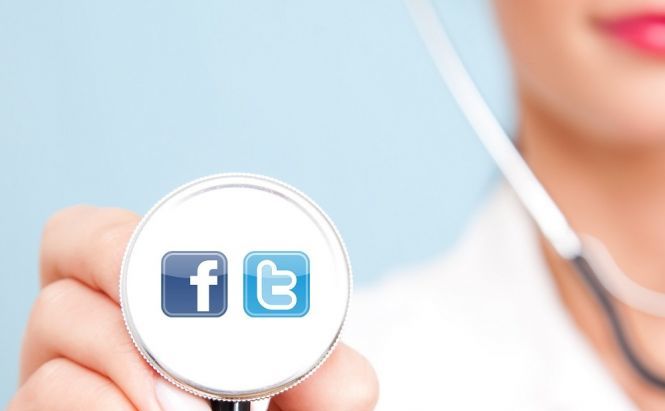 Your social network account can show if you are ill
We all know that constantly posting selfies on Instagram won't make you healthier and may even lead to a lethal outcome. But can other on-line activities reflect our state of health? A joined study conducted by Raina M Merchant and Lyle Ungar shows that there is a connection between what people tend to post on Facebook or Twitter and their physical or mental condition.
The patients at emergency and accident department were asked to provide the scientists with their electronic medical data and their posts on social networks, so that the researchers could find a connection between the two. Naturally, there is a serious privacy concern when it comes to health info, but the researchers say that the patients were eager to share the information. The collected data allowed scientists to build up a base which includes both obvious facts (people with abdominal problems tend to post about "belly pains") and indirect hints (people that tend to upload pictures of salty food on Instagram are likely to have digestion problems). The scientists also say that the overall decrease in the complexity of the language you use may also hint at cognitive problems, while the number of people you communicate with may indicate whether you are depressed or not. The researchers hope to extend the database in the future. "We see this as just the first of many studies to come examining the relationship between health and social media," Lyle Ungar said.
Basically, this information can be obtained by a specialist during the medical examination, but if the information is accessed directly, this may help establish a more precise diagnosis faster. Thus, again, it's a question of Privacy vs Convenience, but when it comes to health issues, I'd rather opt for convenience.