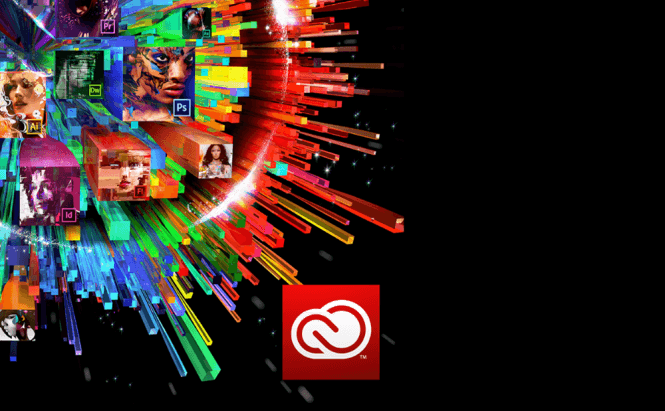 Adobe Launches Several New Apps for Mobile
At the Adobe Max annual conference in Los Angeles, the company presented 5 new apps and repurposed two older programs for mobile usage. The new collection is connected to the Adobe creative cloud platform and includes tools related to the Photoshop, Illustrator, Lightroom and Premiere families.
Photoshop Sketch is an app which will allow its users to utilize several in-built brushes to draw directly on their phone and easily transfer the content to and from Photoshop CC and Illustrator CC. The other updated tool in the same family, Photoshop Max,has been modified to work on iPhones and iPads as well as to improve user collaboration through better comments.
Rebranded from Illustrator Idea, Illustrator Draw helps you with your vector-drawing tasks and will most likely be used by vector artists. Illustrator Line is an app designed for precision drawing which aims to help those in need of a professional drafting tool.
Adobe also made its debut into mobile video editing with its Adobe Premiere Clip tool which will help you combine the images and clips captured with your iPad or iPhone into a full-fledged video. This app's functionality is sort of similar to the one offered by Apple iMovie, but it's clearly designed for those looking for a more professional approach.
Lastly, the Adobe Capture applications include Brush - a tool that helps you create brushes which you can use in Photoshop and Illustrator from your pictures, Shape - which enables you to transform photos into scalable vectors (shapes) and Color - that helps you capture any color you see and use it in other CC (Creative Cloud) apps.